VIDEOPRODUCTION
STORYTELLING
THROUGH MOVING IMAGES
VIDEOPRODUCTION
STORYTELLING
THROUGH MOVING IMAGES
RE-PROJECT
RE-PROJECT
produce Documentary Films, Corporate and Industrial Videos taking care of the entire process, from conception to scriptwriting, from directing to shooting to post-production.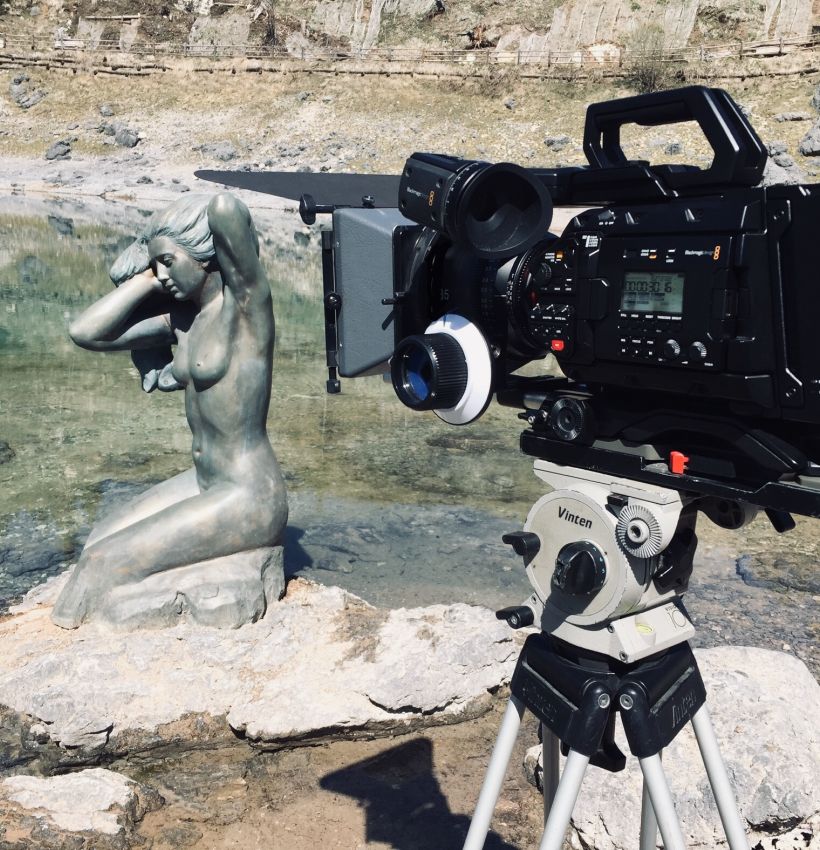 STORYTELLING THROUGH MOVING IMAGES
The Technology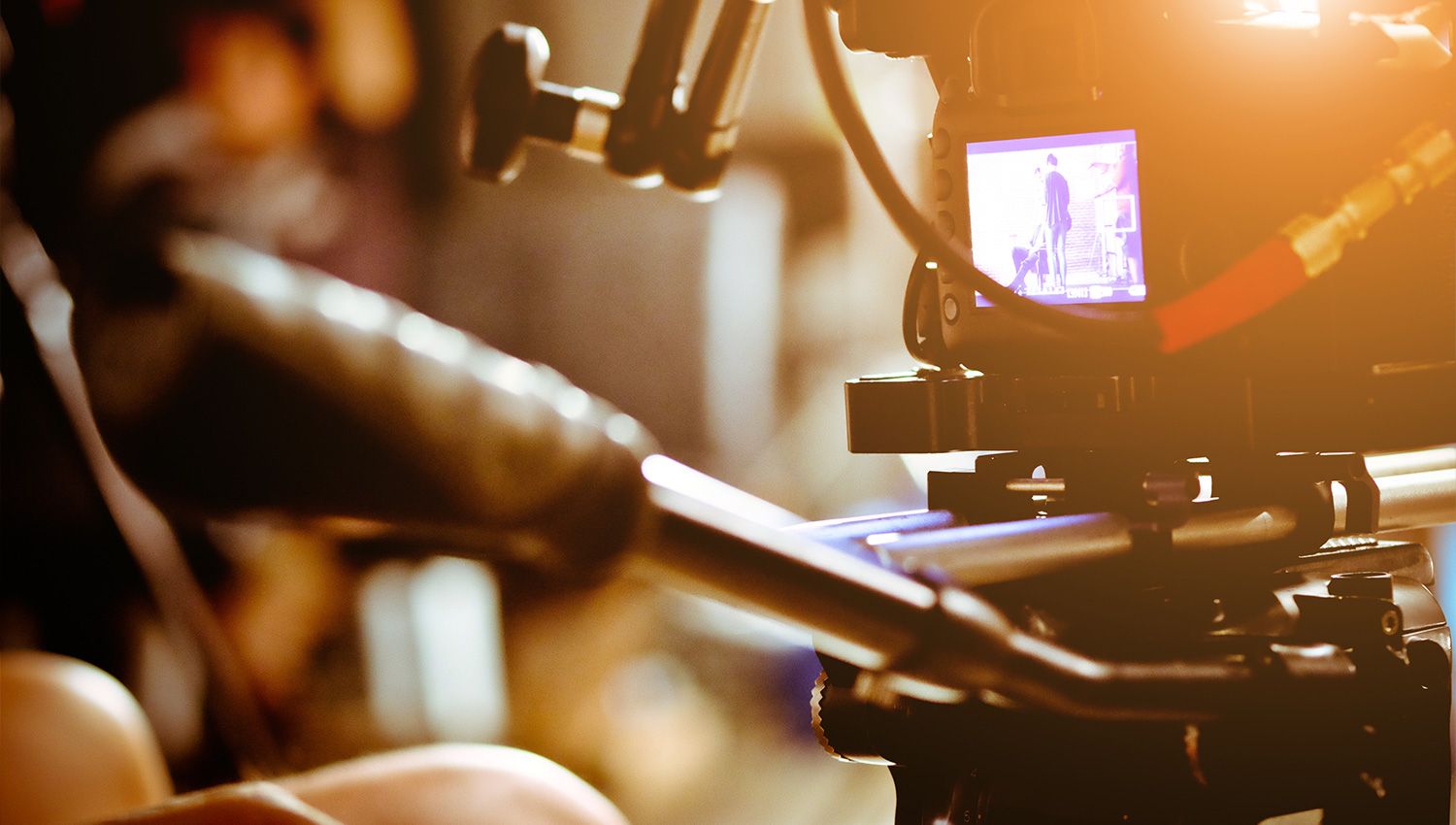 We work with state-of-the-art equipment, 4K video cameras with cinematic optics and gimbals. We are ENAC-certified for aerial filming with insured and certified drones.
We offer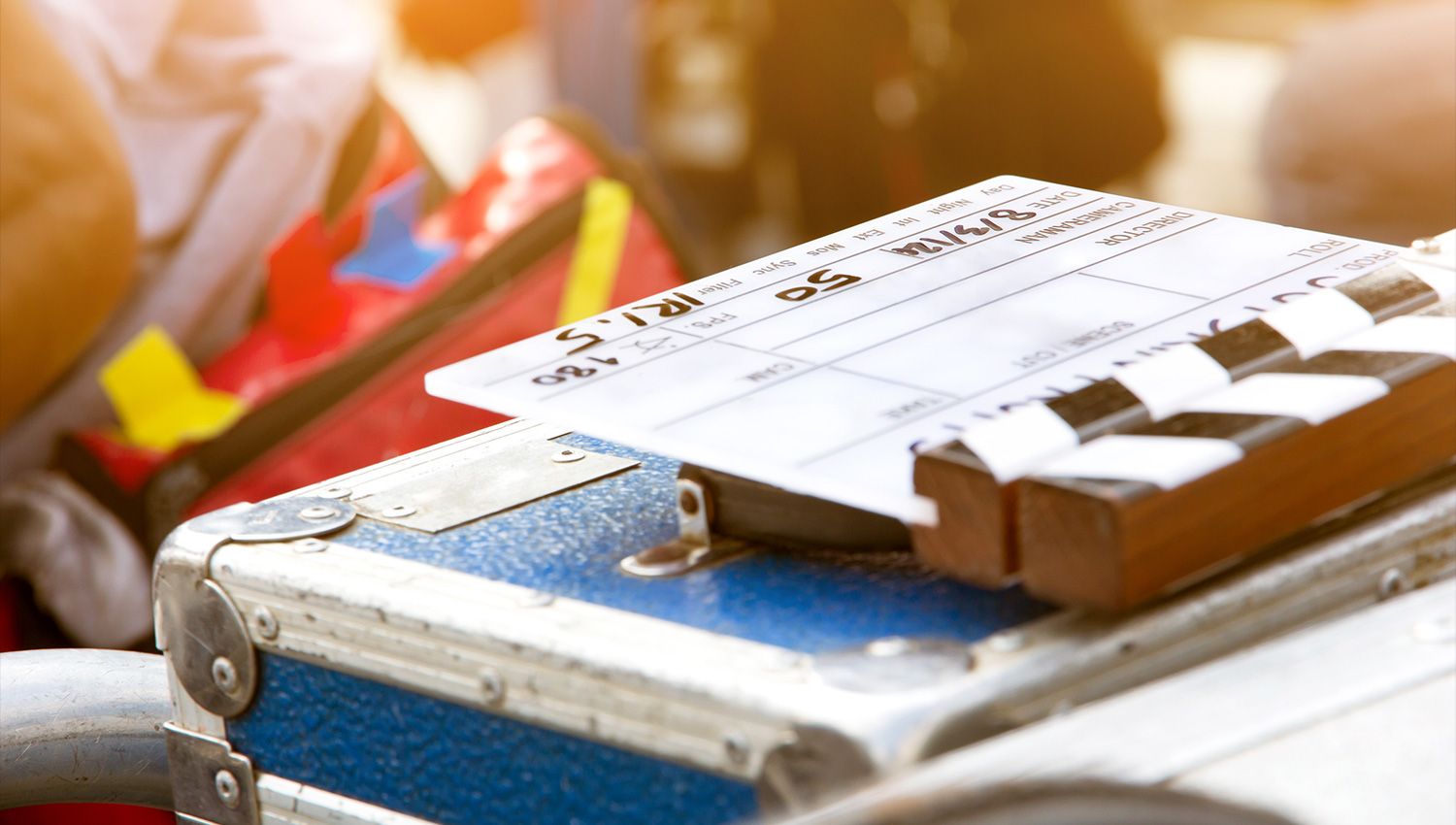 Video shooting, ENG crew, multi-camera events, drone-aerial filming, digital video editing.
Re-project partner up and colloborate with innovative companies.